Welcome to my profile!
---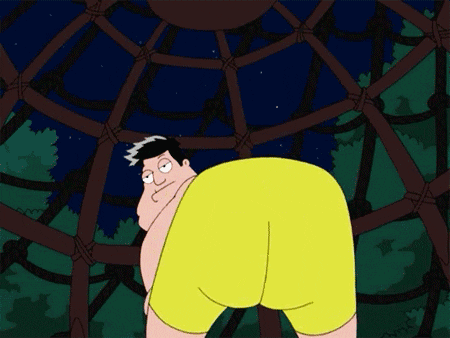 Random, Crazy, Cool
I love to draw different things and expand my horizon...oh, and I love to draw smut too.




Thanks again for not closing your browser owo
What I Do...
My name is Jassy Coco. I am a NSFW/SFW artist. I draw a variety of things such as ecchi, hentai, adult, and non-adult works. I do most of my work on here and upload to other places as well. This include FurAffinity, Instagram (SFW only, no follow is necessary because I don't care...)
What to expect from me:
Ecchi/Hentai
Fanart
Expansion
My many OCs
Random Shiz
I want everyone to feel comfortable when they're watching me. I understand some may not like what I draw, but that is why I focus heavily on variety and creativity. I'm not trying to get big, but I just want to make others feel good with my stuff.

I hope you do enjoy your stay if you watch me.
Picarto Staurday Stream
I stream from 1-4PM Central time every Saturday or Sunday if I do one on Saturday. I will draw some random things but never commissions so don't expect me to draw any because I have to think of my customers and some may not want their fantasies broadcast live.
Watch Link
picarto.tv/live/channel.php?wa…